A play inspired by Patrick Debois, on the 3rd anniversary of Paris JUG, on February, 28th 2011.
The Actors
Business – Stackholders
Imagine solutions to maximize the value of the services offered by the company.
Developers – Dev
Artisan-artists creators of applications
IT Operations – Ops
Monitor and pilot every day, catch a storm in case of an incident
Users
Services consumer:
imagined by the business
designed by developers
made available by IT operators
… but often forgotten in the process…
Act 1 – Speed at the expense of Quality
Act 2 – Quality Control is expensive and slows down …
Act 3 – Becoming Agile
We are getting closer to the Business to share together the same vision of the project:
Final Act
Application development has values only if it is operated in production !!!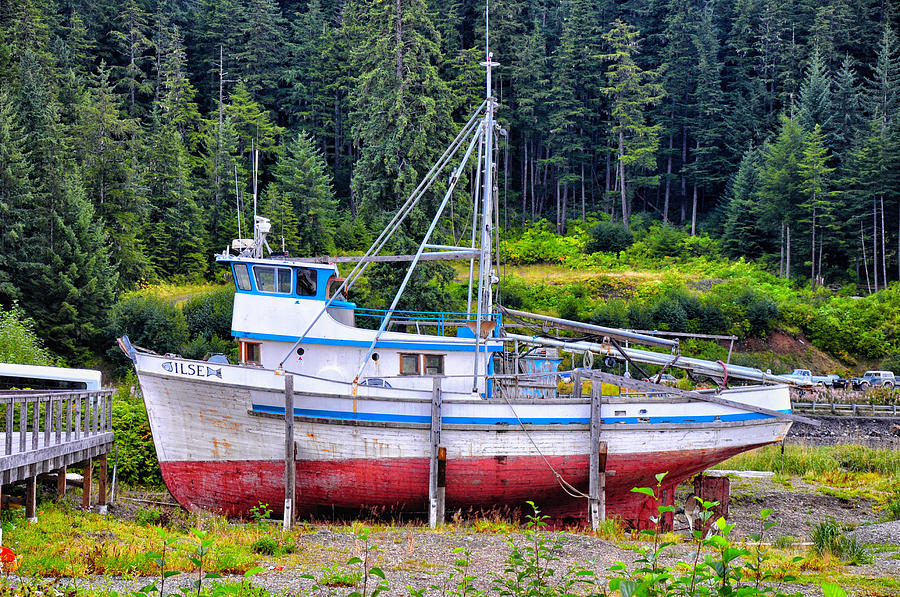 And never updated Production is doomed:
After having brought together the Business and development team with Agility and in particular Scrum:
It is mandatory to embark IP Operation – Ops:
Quality and customer satisfaction are everyone's business!
That's why you need a DevOps approach.