Last publications & conferences:
Un an de partage autour du #ChaosEngineering chez @OUI.sncf : de #DevOpsREX 2017 à la #ChaosConf 2018
"How to Convince Your Boss to Say 'Yes!' to #ChaosEngineering" - #ChaosConf 2018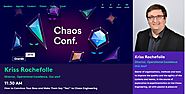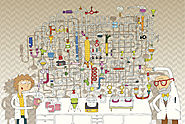 This Q&A, from the upcoming Chaos Conf event that is running in San Francisco in September, examines the benefits and challenges of chaos engineering. The article also provides emerging good practice, and contains prerequisites, recommendation, and tips for getting started.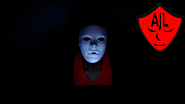 L'initiative CodedGaze de l'AJL (Algorythmic Justice League) a pour but de sensibiliser la communauté tech sur les sujets de la Diversité et l'Inclusion, notamment autour de trois principes InclusiveCoding :
QUI code est important
COMMENT on code est important
POURQUOI on code est important.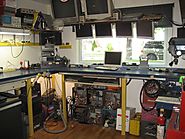 C'est au cours de notre 5ème meetup dans les locaux de la Société Générale que nous avons proposé aux participants du Paris Chaos Engineering Meetup de prendre part à un atelier de création de…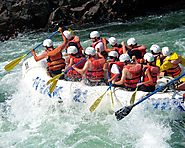 Il y a 5 ans je lançais une démarche DevOps par une petite histoire autour de la symbolique "Tous sur la même bateau !" : l'histoire continue pour de nouvelles aventures (lecture conseillée du précédent épisode DevOps – Tous sur le même bateau !).
Thanks for your visit !